New Webinar Date and Time.
New time is 2pm Hawaii time, as I will be coming to you live from Oahu. Keep in mind the time will be different depending on where you are located. Hawaii is 6 hours behind east coast time so 2pm is 8pm. I hope to see everybody on this one. Please try and log on 10 minutes early so you have time to download the software.

Please register for Treating PM with Endo-Nasal Balloons and Functional Neurology on Aug 28, 2013 2:00 PM HST at:
https://attendee.gotowebinar.com/register/7767319926813209088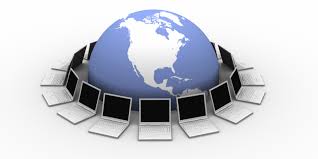 In this webinar I will discuss how I have treated Palatal Myoclonus using a safe non-drug, non surgical holistic approach. My treatments are individualized and have been shown to benefit many of the PM patients I have treated. I will discuss the use of endo-nasal balloon inflations and the neurology behind it's effect in the central nervous system. I will also discuss specific patient I have treated and their results.
After registering, you will receive a confirmation email containing information about joining the webinar.